Welcome to my world!
I would like to introduce you to my abilities and me a little bit closer. Since I come from the tough school of competitive sports and have been training hard and consistently since my childhood, I am able to offer a large number of session variants. Of course it is also possible to put together a high-quality mix of different types.
Do you want a devilish brat that overpowers you and torments you with various choke-holds? Or do you think you are fit and skilled enough to defeat an award-winning champion, which has a third degree black belt in judo? Whether pure dominance or a real, FAIR fight. I am very happy to fulfill both of your wishes.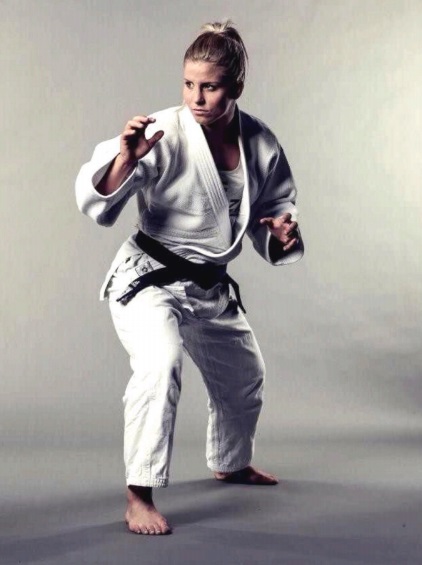 Martial arts also teaches you to be modest, so I would be pleased to share and to teach you basic techniques and pass them on to you. So if you are an interested beginner I can teach you frequently used techniques or also throws or chokes. I have 20 years of experience in this field and i still enjoy the sport as much as on my first day. So you can expect a training full of heart and motivation! Book a session with me and I will prove to you that with some diligence and discipline you will make good training progress without hurting you.
Well, on the one hand, I can help you with functional training, but there is another area where I can teach you many tips, tricks and training methods. You probably already noticed that you need a magnifying glass to find visible body fat on me. My feminine voice will show you at our first meeting that I have not assisted this status with any dubious or illegal substances.
Even for professional athletes pure practicetraining is definitely not enough. I also spend a lotof time in the gym and lift, push and pull on many challenging devices.