Hi, guys!
I know you all are stuck at home looking for something interesting to do. So I have been making some great presents for you.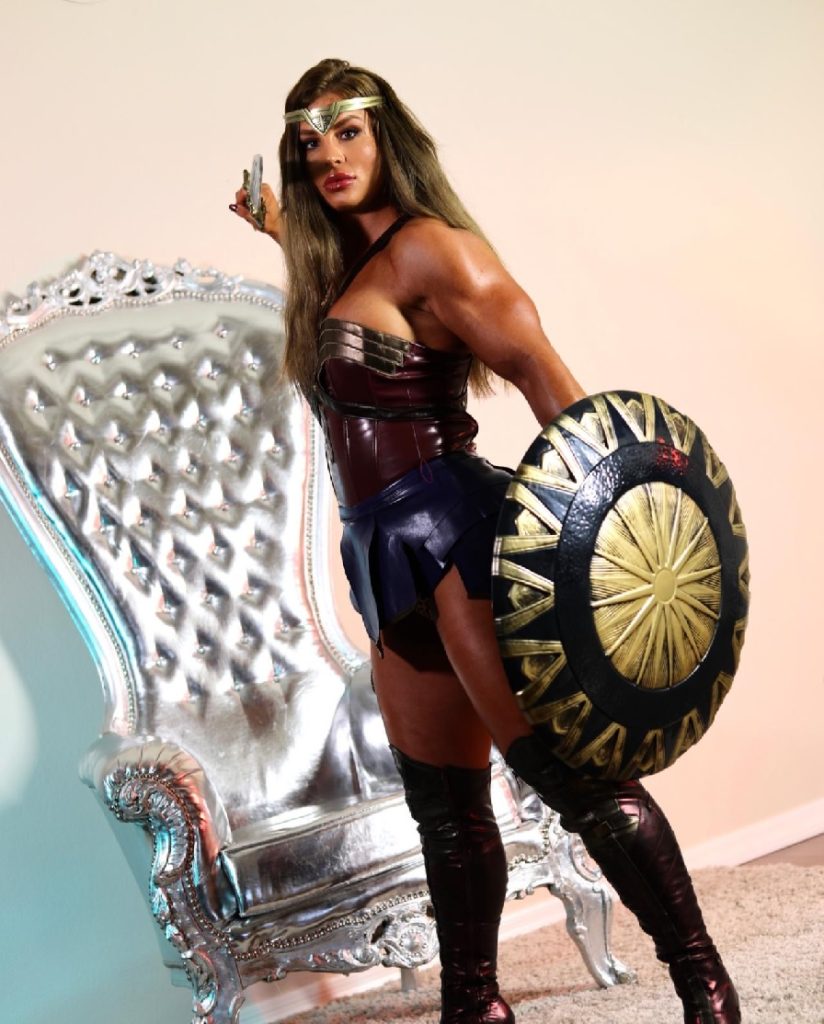 When was the last time you saw high quality, genuinely creative wrestling and domination clips? Never? Well, get ready because it's Sheena time!
I am about to open a clip store that offers ambitious videos produced at a whole new level.
Filmed in high definition, with professional video and sound editing, gorgeous costumes and locations, and starring the most striking session queen on the planet.
The new Sheena clip store will thrill lovers of beatdowns, real competitive matches and muscle worship, female vs male domination and girl/girl fantasy, lift and carry scenes and other special interests.
In our first releases you'll see me in the form of a superhuman Wonder Woman crushing a mere man in the desert, a voluptuous vixen showing off my body for you at a swimming pool, a sadistic dom whipping my submissive slave in my pain parlor, and even as surreal nightmare ladies proving that women are the strongest sex!
What they all have in common is making your dreams and desires come true in superb quality.
Each one is designed to be a true collector's item.
Like my legendary wrestling sessions, once you experience these, nothing else can compare, no one else can compete.
Yet again, Sheena rules!
Stay in touch for the official opening of the new clip store, coming soon.