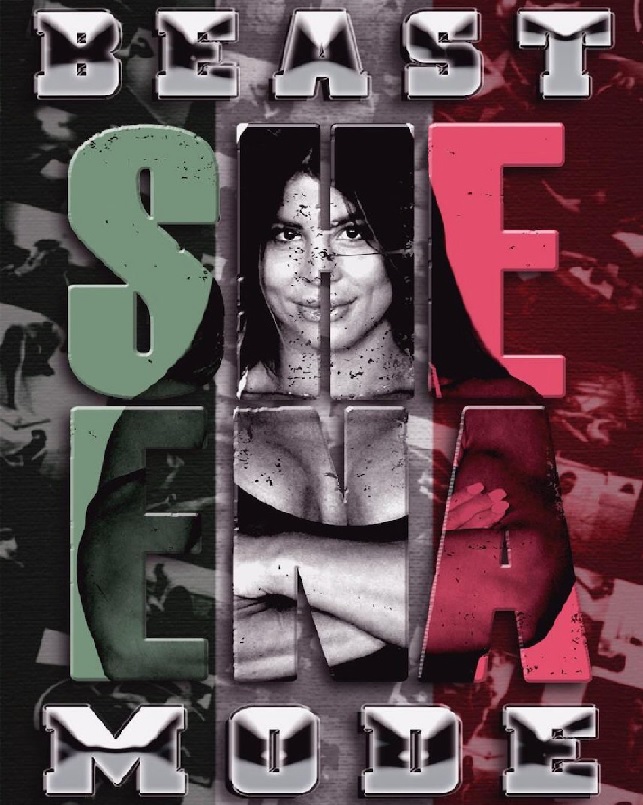 I take pride in always working to look my best.
So I have added kilo after kilo of dense, pumped muscle to my feminine curves. 
Growing bigger and better defined than before to challenge international bodybuilding stars in the Arnold classic.
But that is just the beginning.
I am also adding tremendous pure strength.  
Every month I improve my athletic performance, increase my muscle power, beat my personal bests. 
I don't drop barbells in the gym, but if I did, they would shake the floor with a deafening clang.
My leg lifts could crush the weight machines into scrap metal. 
Nobody beat my strength and technical wrestling skill when I joined the session world I n 2018. 
Nobody.
Now I am even more dominant on the wrestling mats. 
Sheena is in full Beast Mode. 
Book a session with me; whatever you expect, it will be much better than you imagined.